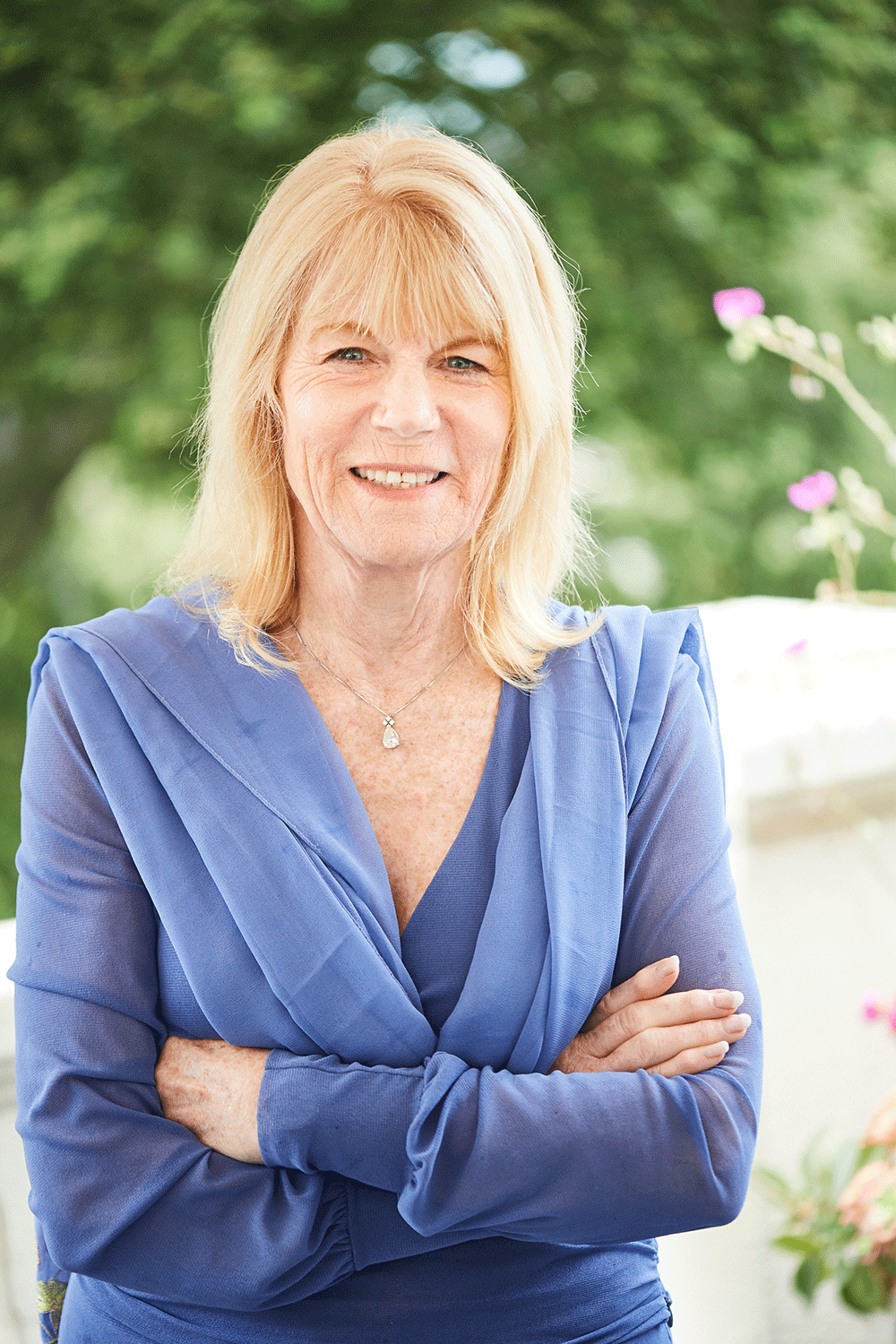 Who I Am
Having survived 4 children, one of whom is also a designer, I have reached a stage in life where I can call my home a respite. It wasn't always so, and on holidays it has to prove its worth to our 9 grandchildren, providing happy chaos and calm, places to create, hide and play. This is the essence of home:  the exigencies inform us how to inhabit architectural spaces. My dad taught me which end of a hammer to use as his DIY assistant, and I learned the finer points of art and architecture through a bachelor's degree in the History of Art and of design through New York School of Interior Design. I love a job site–from its rawness to its revelation. Architecture of all ilks inspires me. Functional living within those walls inspires interiors for both calm and calamity. Today's vision may feel messy, but good design is timeless and infinitely open to technological advances in surfaces, texture, finishes, lighting, and furnishings. We give it good bones.
What I do
My job is to blend the form you have—your unmolded clay—with the functions you need. To do that, we roll out your biggest dreams and all the ragged realities life throws at you. From single rooms to entire homes, joining the visions of clients and contractors, architects and project managers is the reason designers are valuable. We do not send you to a boutique store; we help pull from an eclectic world exactly what works for you and you alone. We bring yards of experience, buckets of failure, trusted resources and the patience of Job, all to enhance your vision of calm and inviting. As we accumulate stuff in our lives, it is important to choose what stays and what goes, what we must have and what we simply want. I help you curate that, and in the process, we organize spaces around function, layer textures and shapes, smooth the wrinkles out of overload. My passions are how light plays in and out of spaces, softening color and feel, how interior lines of sight draw the exterior in, how the details tell you you're home.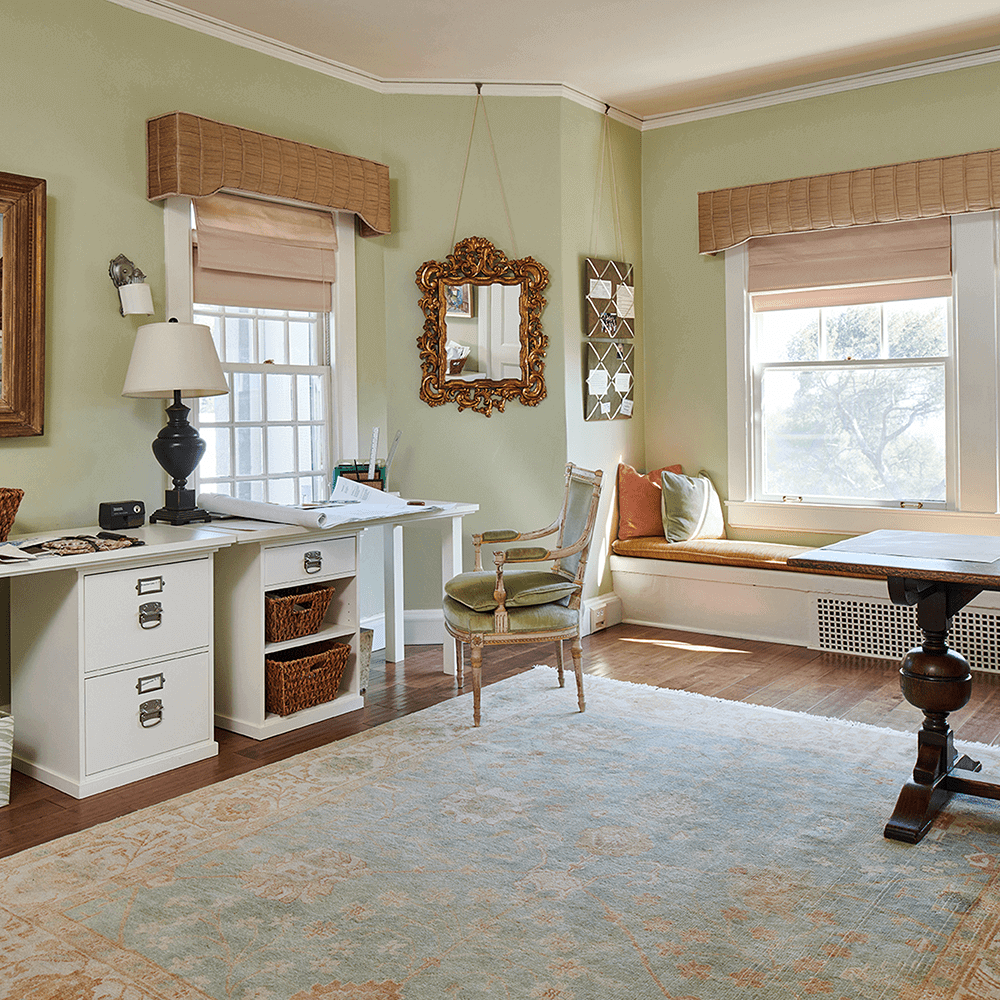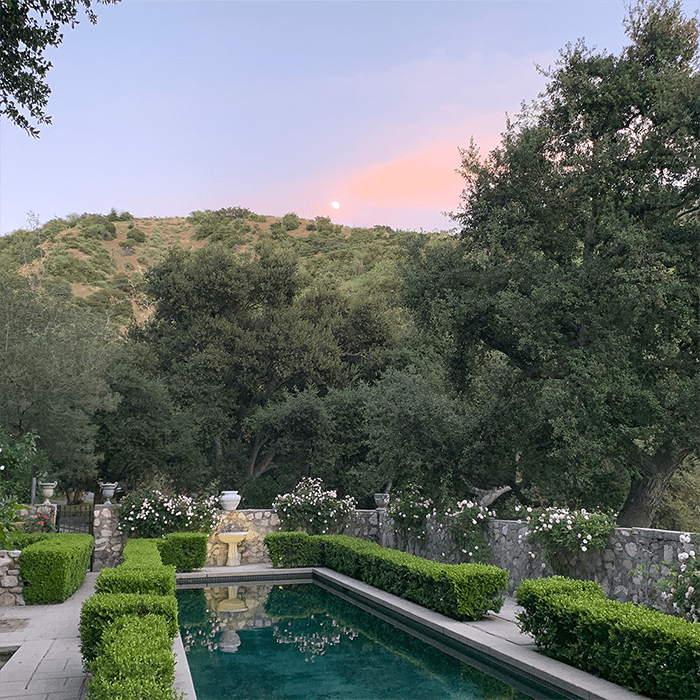 Why Me?
I help make sense of the noise.  That is founded on years of experience with all-sized budgets, projects, edited lists of wants and reality checks. If you are trying to rationalize a life of collections in new spaces, that becomes a principal guide.  If you want to start with a blank canvas, we can identify and detail essential elements.  Either expectation begins with an initial consultation to identify the scope, some of which may not be clear to you even as we begin, and that's why I'm here!  If we decide we are good for each other, I'll send you a proposal. Once that is signed in blood, we'll get to the fun part: the design.  Spoiler alert: Rome was not built in a day!  Remember, large or small, we are working for all the connected and disconnected spaces, so your home not only functions beautifully, but also feels peaceful and a piece.  Your dream is uniquely you.
Scope of Work
Furniture and fabric selection
Color specification
Lighting Design
Art and Accessories Decisions
Custom Window Treatments
Hard Surface and Material Selection
Exterior Furnishings and Materials Decisions
Architectural Drawing and Detailing
Space Planning
Architectural Critique
Project Management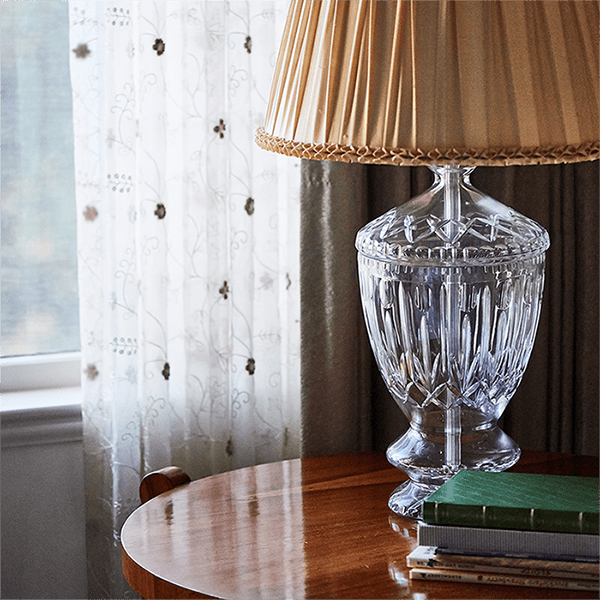 Annsley is a highly professional and most qualified personal designer. She brilliantly combines her creative skills with her clients' innate sense of taste to produce magnificence. Annsley truly cares about her clients and works tirelessly to fulfill their dreams.
Enthusiastically submitted,
Barbara Duffy Curtis
Annsley has an eagle eye for detail, great ideas and keen insights based on years of experience that will make any project a success. I did a major kitchen remodel and expansion in 2011. After only a 10-min review of the architect's drawings, she identified numerous design enhancements. She opened up the kitchen by widening the size of the windows, created a much-needed landing space and drawers next to the refrigerator (by moving a broom closet to a dead space corner area in the pantry), and added two pullout spice racks adjacent to the vent above the stove. And that was only the beginning of her many contributions. She was accessible from start to finish.  You won't find a more attentive and creative a designer.
Paulette Lang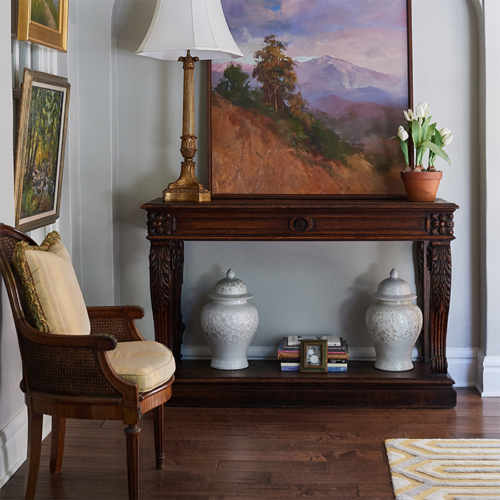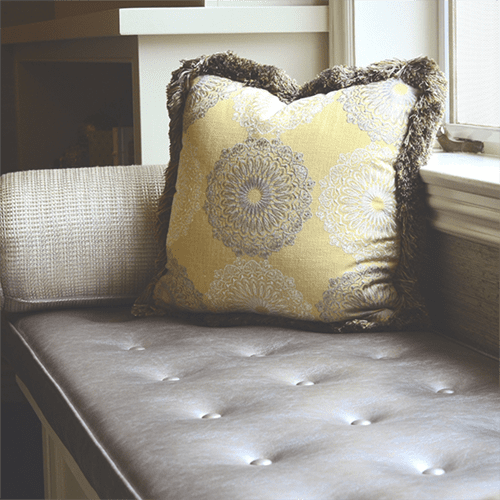 I have known Annsley for 35 years, and she has helped me out with decorating/design projects for more than 25 years at two different homes. She offers suggestions and ideas, but always listens to what we have in mind. She has been consistent with follow-through with vendors and sub-contractors and we have been very pleased with the results.
Ginny Cushman
In paring down our collections of 30+ years, Annsley was both collaborative and precise in crystallizing the elements most relevant to our contemporary life. The big reveal is remarkable, even to us!
Emma and Stephen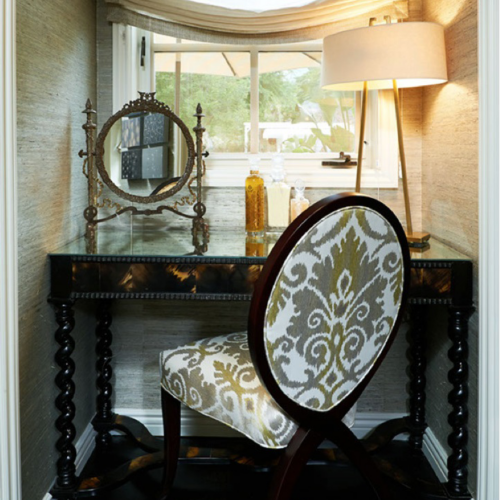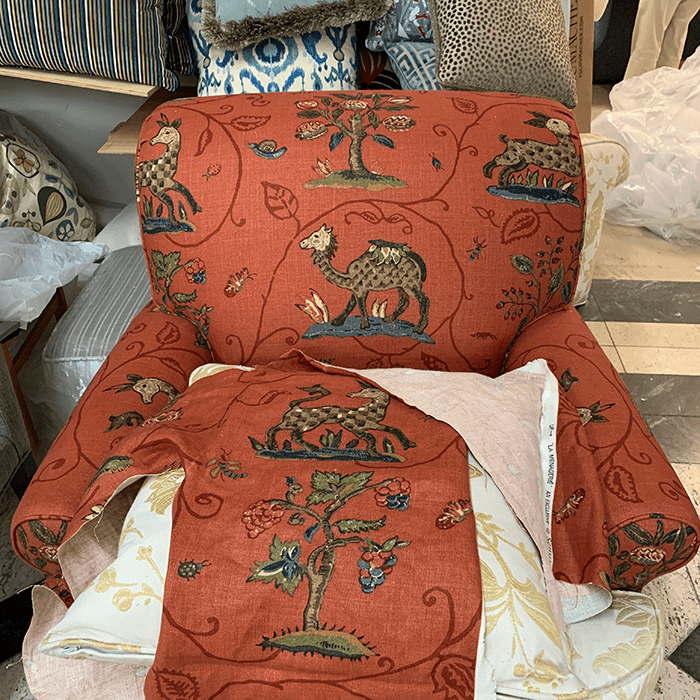 It has been a pleasure to work with Annsley. She is  well-organized, and the professionals she uses are very, very good at their craft. I always look forward to the installations as they surpass even my expectations. Her design strengths include budget control, on-time schedules, managing change orders, clear presentation ability, zero unexpected change order payments. She makes the process a pleasure.
Judith Farrar